You Belong Here!
Calling all youth ages 12–17... We want to invite you to join us each Tuesday night as we get together to build friendships and grow closer to God.
TIME:
Tuesday Nights
6:30–8:30 PM
LOCATION:
Richmond Park Church
1525 26th St, Brandon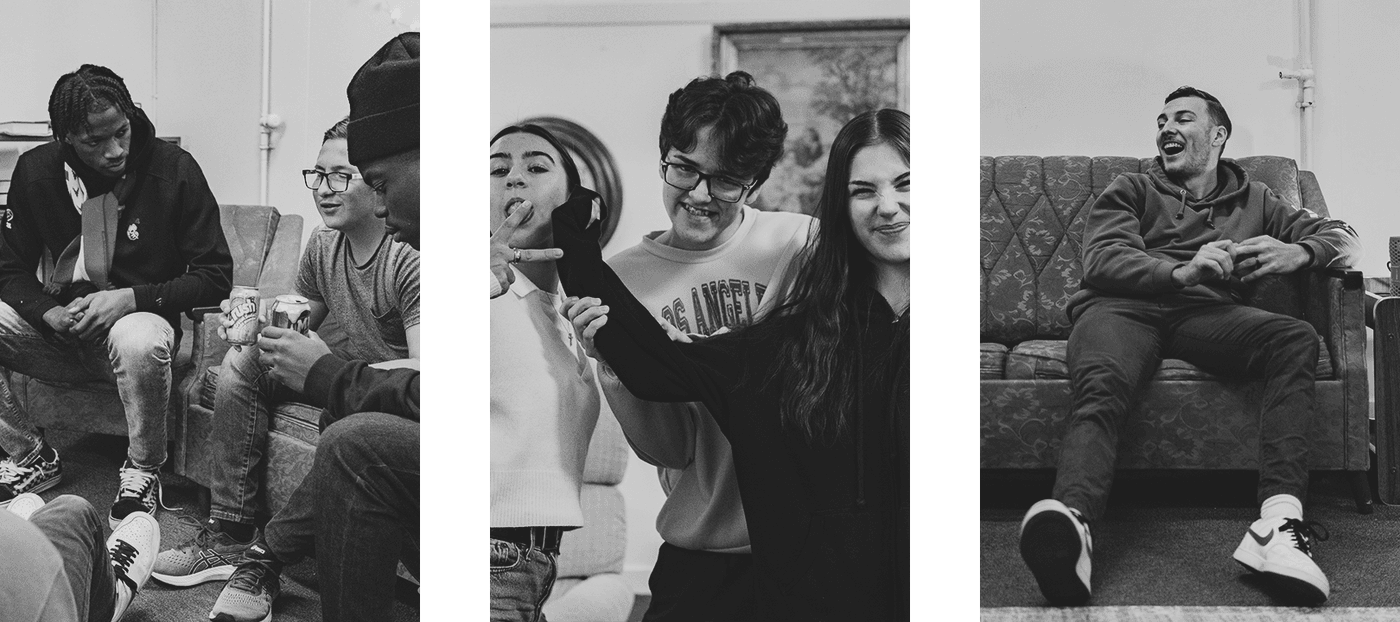 What does a typical night look like?
A typical night at Cities Youth involves games, snacks, time to connect with leaders and other students, and most importantly, the opportunity to know God deeper by discussing His Word (the Bible).
Can I bring my friends?
Bring everyone you know! We'd love nothing more than to see the family grow.