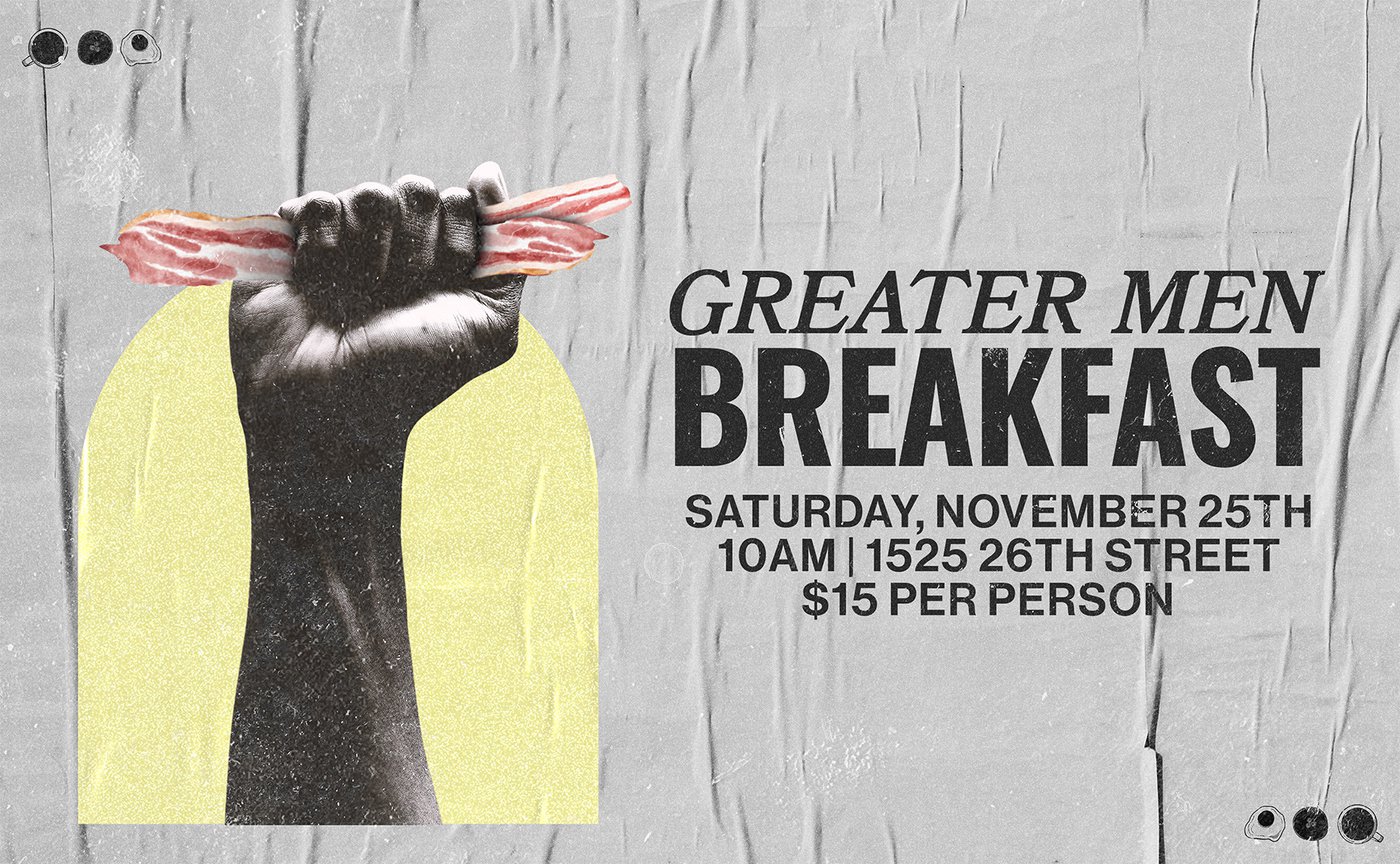 GREATER MEN BREAKFAST 🍳🥓
Calling all the men of Cities Church to join us on Saturday, November 25th at 10 AM as we build relationships, strengthen and encourage each other, and engage in God's Word together-seeking to become greater men; men who lead ourselves, our families and our church by God's grace and for His glory.
And of course, it'll all be happening as we enjoy a delicious breakfast from Komfort Kitchen!
To register and to secure your spot at the greater men breakfast, please click the link below!
Coming Up Soon...